Bad memory? Fix it fast with this free book…
There I was lying on the ground, passed out and didn't recognise the face in front of me calling my name.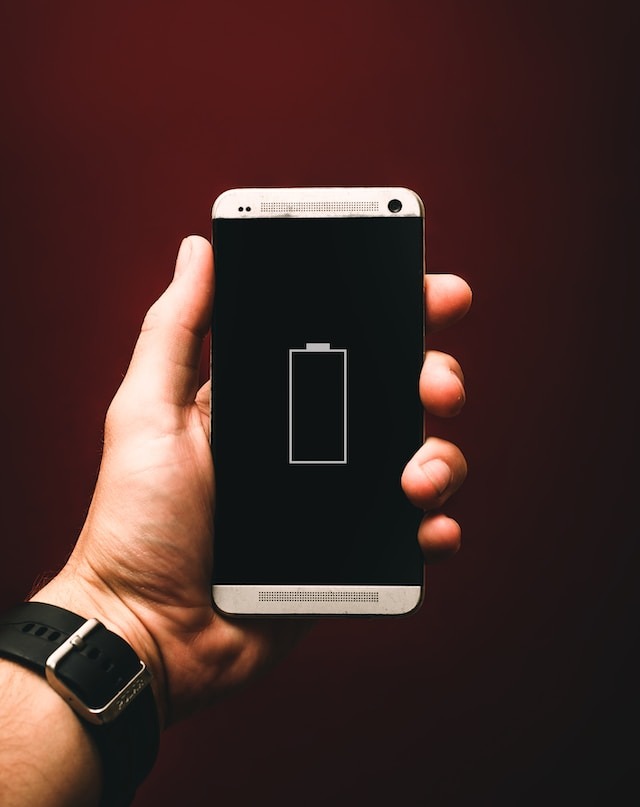 Like a battery that had lost its energy,
I was empty.
Jane kept asking me what was wrong.
Truth was I didn't know.
I was lifeless.
I couldn't move.
Luckily for me Jane had worked in the NHS for 20 years and knew the signs.
She rushed me to Dorchester hospital.
After a four hour wait I was wheelchaired into a cubicle.
For the next 2 hours test after test.
Finally they said, "We can't find anything wrong."
When I got home I slept for a whole day.
Over the next week I got back my energy.
It wasn't long before I realised what was really wrong with me.
And why the hospital staff couldn't find what it was.
In a word STRESS.
The truth is I allowed "life" to catch up on me.
As one guy put it, "I try to take one day at a time, but sometimes several days attack me at once."
As an ex- asthma sufferer I know stress is the silent killer.
I knew I had to draw a line in the sand.
That day I made a promise to myself.
I will take better care of my mind and body, starting with my mind.
Because if you don't get your mind right you'll never get your body right.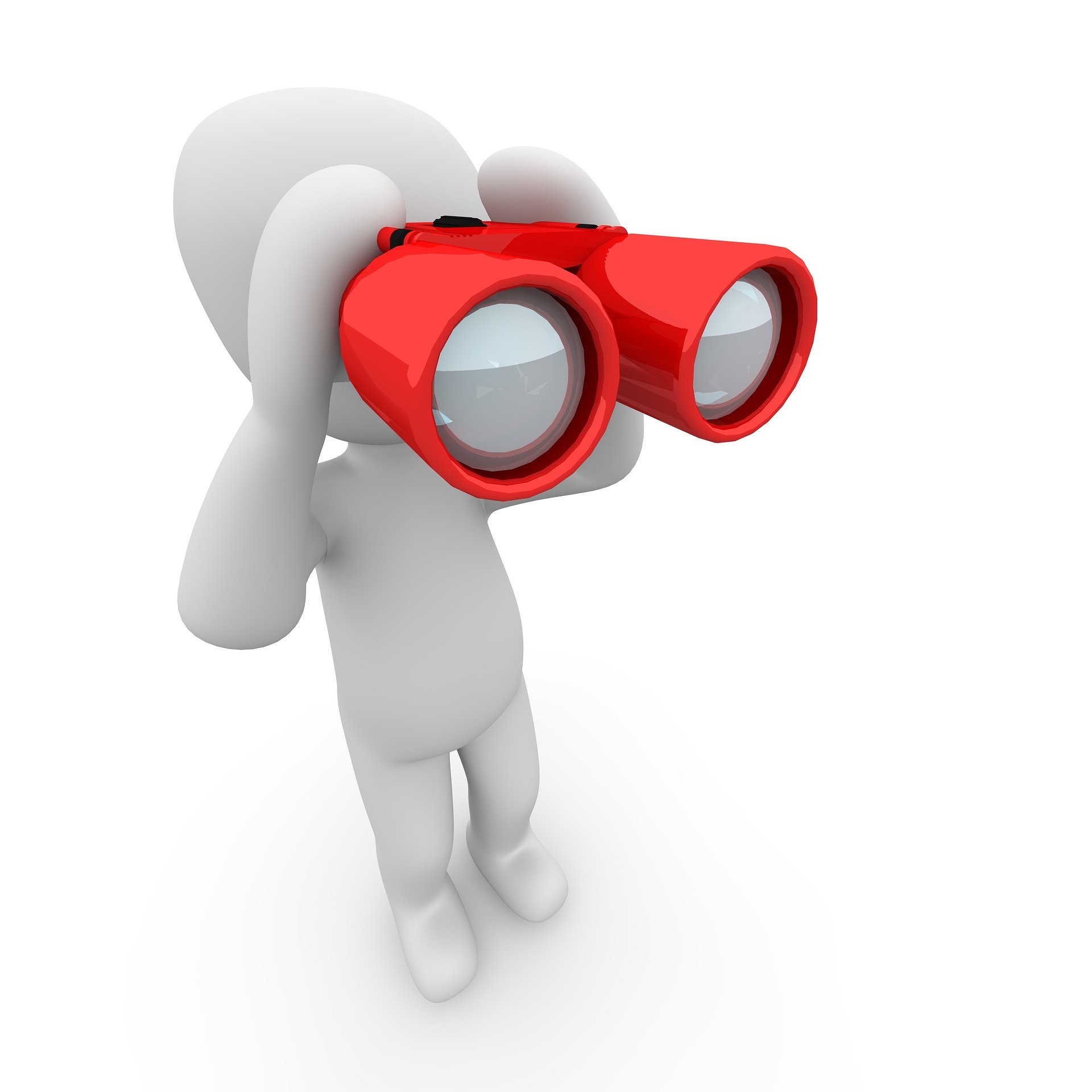 The first thing I did was to find out about memory improvement.
I used to jokingly say to my friends, "I have a good memory, it's just that it's short."
I wasn't lying.
My mother did crossword puzzles to keep her mind sharp.
She said they were great for memory improvement.
I tried them.
Didn't work for me.
Next I tried word puzzles.
You know the ones where you had to make so many words out of a certain number of letters.
I thought I was good with words 'till I tried that.
At my favourite coffee shop a friend told me about Sudoku.
Another dead end.
The only thing I got was getting better at Sudoku.
So much for memory improvement.
I was getting good at failing at all these 'brain games.'
And my memory was getting worse.
I would go into a different room to get something.
Only to find when I got there I forgot why I went there in the first place.
Forget asking me to remember people's names.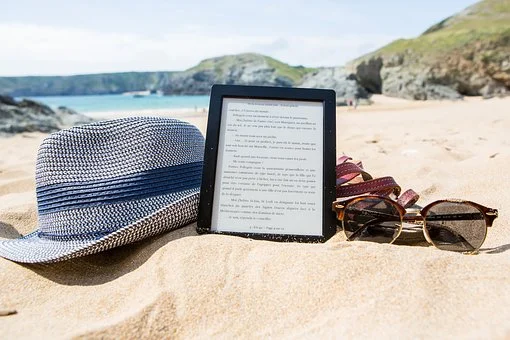 Years ago I read an article about training the brain.
The professor said that when a child first goes to school the teachers have to slow down their brain to that of the spoken word.
That's why most stop being creative when they reach their teenage years.
And that's exactly the same thing that gets reinforced every time you do "left-brain" puzzles like crosswords.
At this point I was determined to find ways for memory improvement.
The odd thing about all this was what happened when we moved to West Dorset.
In an old box I found a cassette series (yes, I know that dates me).
It was called "Supermind."
Recorded in 1986.
On these tapes there was an unusual memory improvement system that I used to use when I played chess.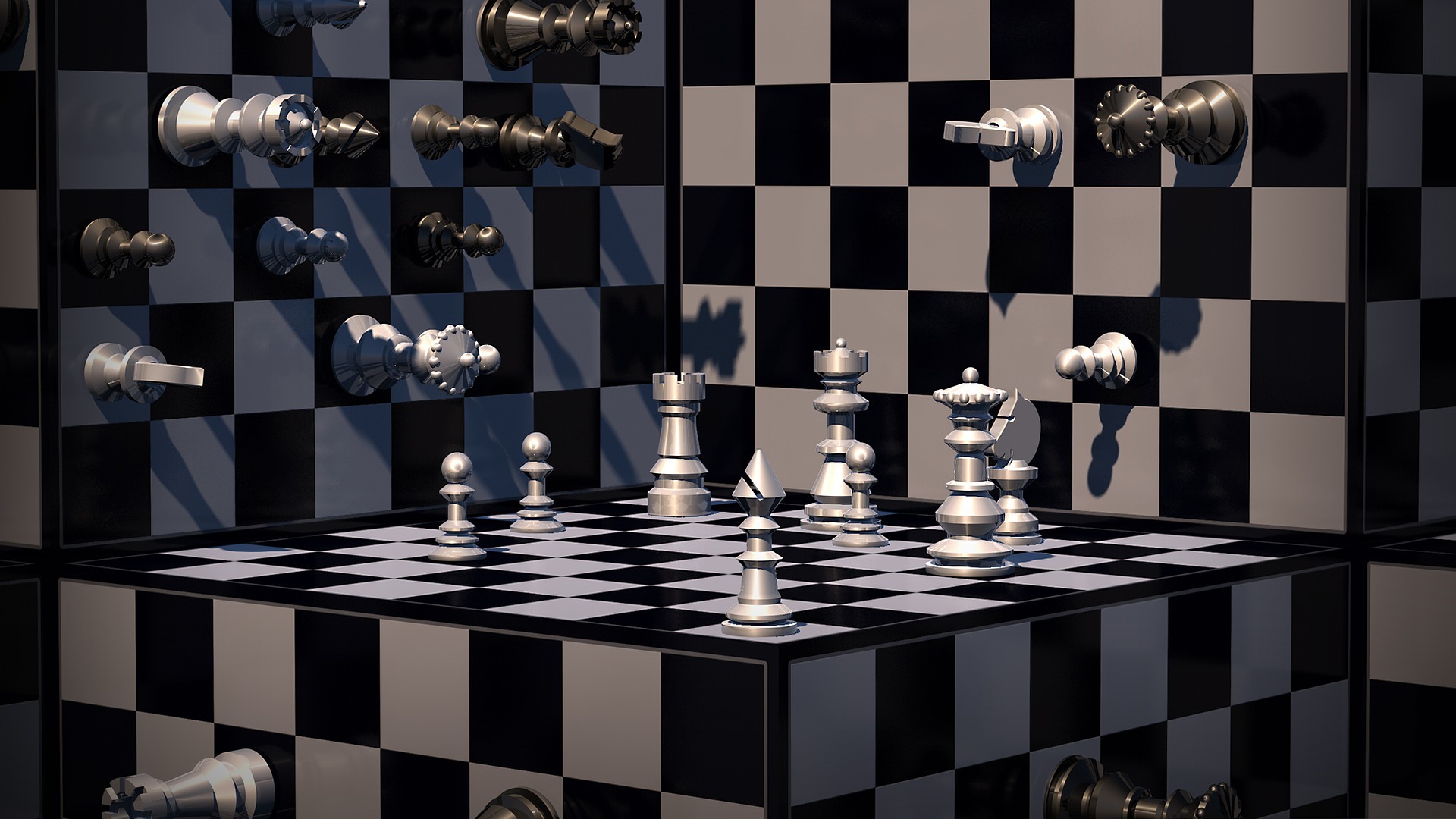 I memorised 33 different chess opening strategies.
That's more than most grandmasters know.
I went from a chess nobody to winning almost every game I played.
Even came joint second in a Bournemouth chess tournament.
As I relistened to these cassettes all these years later I wondered if I could use them for overall memory improvement.
Maybe simplify the memory method.
That was when I began keeping a diary of my progress.
Over the next 5 years I did a series of talks around Bournemouth.
Everyone in the audience was given a before and after test of memory.
It didn't matter how young or how old, everyone experienced memory improvement.
With 5 years of experiments on myself and others I thought it was time to write an instruction book.
One that anyone from 8 to 80 can follow.
I simplified the system from Supermind so that it only takes 10 minutes to see real and lasting memory improvement.
Today my memory is better than ever.
I can memorise 50 random items in 15 minutes.
Remembering people's names is easy.
I speed read a book a day.
And if I can do this at 68, you can too.
You know I believe everything in life happens for a reason.
And it's no accident you found my website.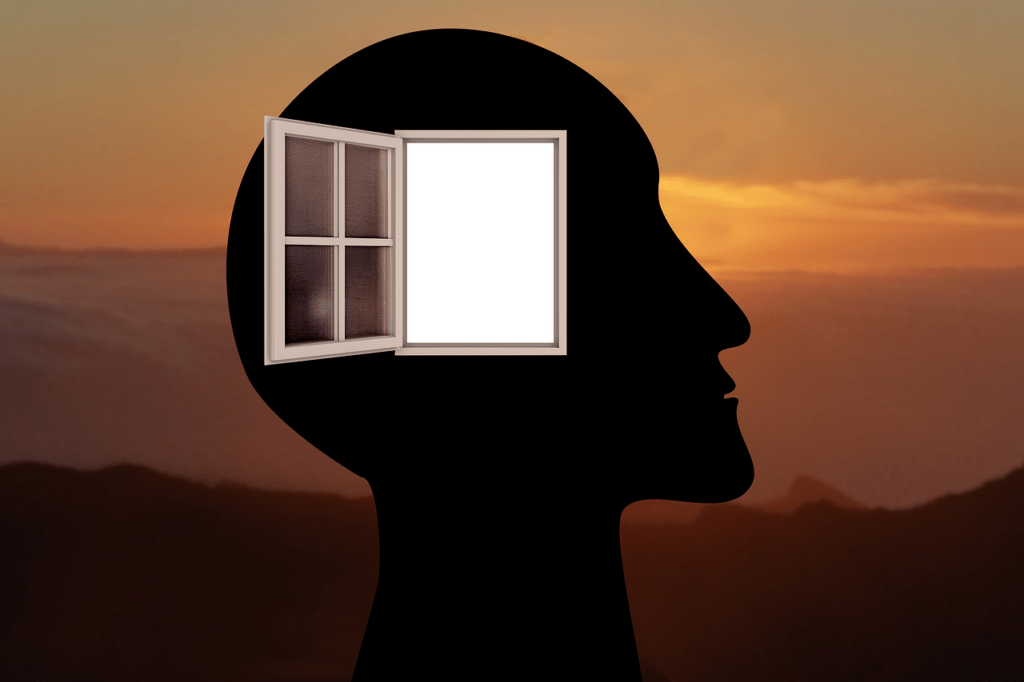 Did you know your brain has what is known as a "Reticular Activating System?"
That's jargon for your brain looking out for what you need.
It works something like this.
You may have gone around ignoring Blue Volvo estate cars.
Until you buy one.
Next thing you know there are blue Volvo estate cars everywhere!
Your Reticular Activating System is now on high alert for blue Volvo estate cars.
It can't help it.
That was what it was "designed" to do for you.
Anytime you have a problem your brain sends a message to your Reticular Activating System to find what you're looking for.
Every single thing that's happened to you recently has led you to this website.
Which is exactly the website you were supposed to find for memory improvement.
And that's why I want you to have the book I wrote.
FREE.
It's called "Build a Better Brain – Live a Better Life."
Enter your best email address below and I'll send it to you.
No strings attached.
Nothing to buy.
If you like it please share it around to your friends and family.
By the way, having a better memory gives you more confidence in social settings.
You'll recall people's names.
Remember conversations.
And communicate more clearly.
Because of this others will like you even more.